Mutanaaseq
RED JAZZ X INDABA
2015 Chestnut Gelding
Trained By Ruth Carr
3 Times Winner
Form Figures for 2021 so far 722123362
Latest win - 3rd June 2021 at Thirsk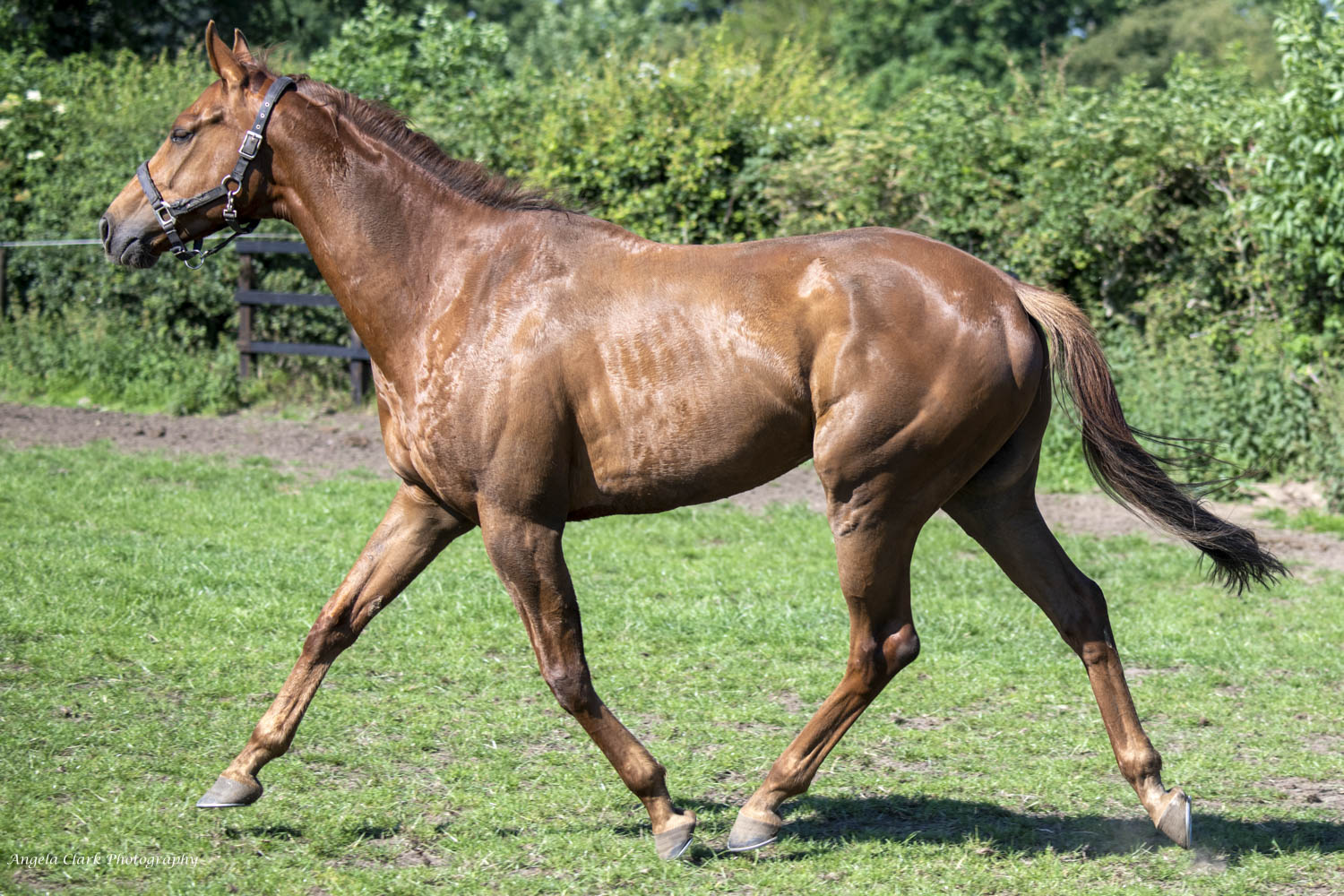 This good looking gelding has been bought as a replacement for the recently retired Abushamah. Like him, he is a proven winner, having won 2 races. He has shown his best form on a faster surface, so will be a real fun horse & will run in sprint handicaps in the north. He is a well handicapped horse, as he was rated as high as 86 as a 2 year old, so with GPR he will be starting off at a very attractive mark of 66.
2021, proved that this horse was a real fun syndicate horse to be involved with as he ran 14 times during the year. Including winning at Thirsk, aswell as being second on no fewer than 5 occassions and with abit more luck could of added a couple more victories to his name! He is another which has wintered really well and it would be a big suprise if he didn't carry on this year in the same vain as last year.
There are only a couple shares left in this proven future winner, as he was a replacement for Abushamah. The share prices are as follows:
10% Share £500 purchase, then £255 all inclusive
5% Share £250 purchase, then £130 all inclusive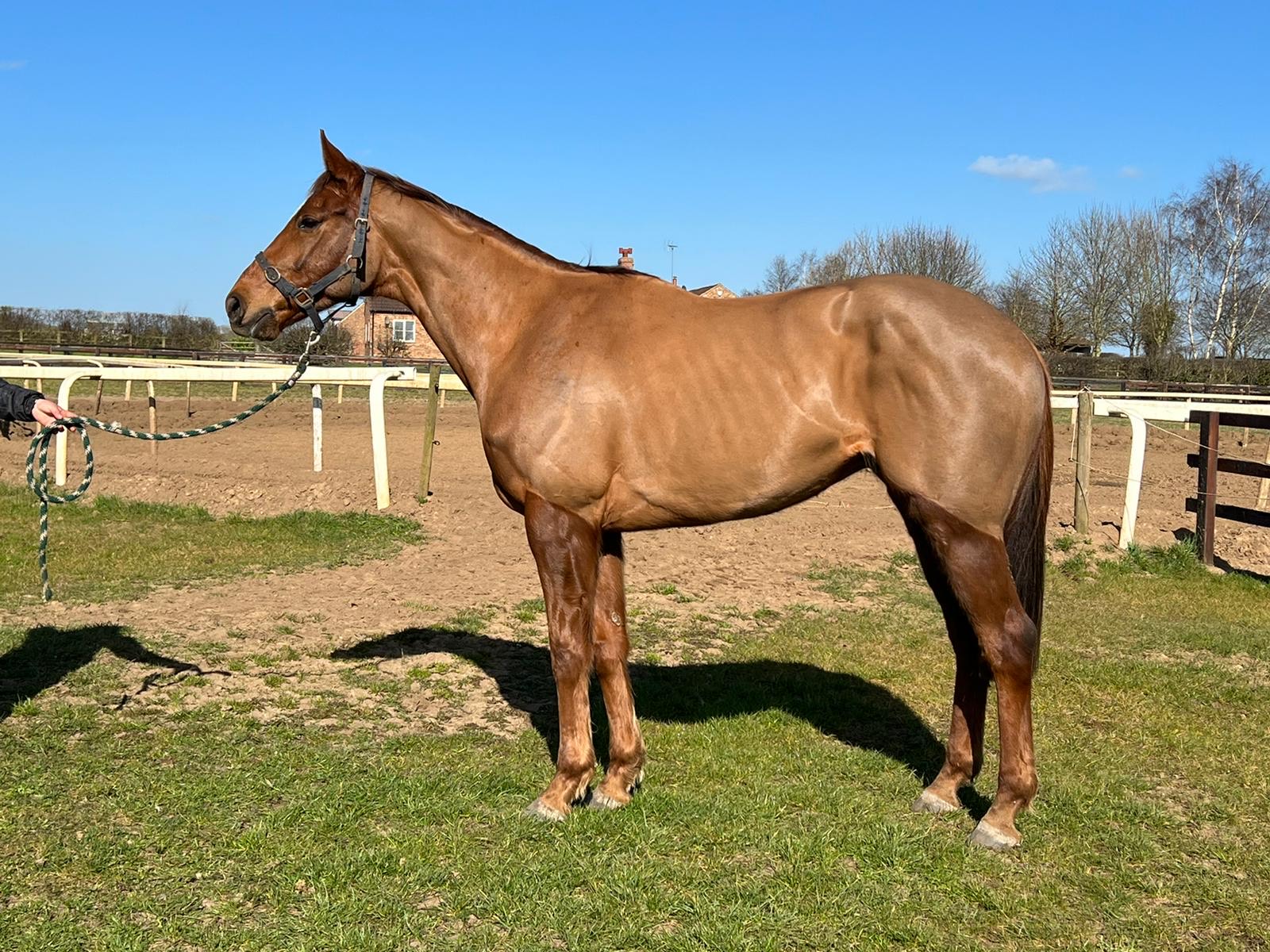 For more information, please contact Alan on 07506479522 or email adcrombie@hotmail.co.uk.