Welcome to

Grange Park Racing
105 winners to date, 10 winners so far in 2023.
Mutanaaseq winning at Catterick on Tuesday 12th September 2023.
Our 105th WINNER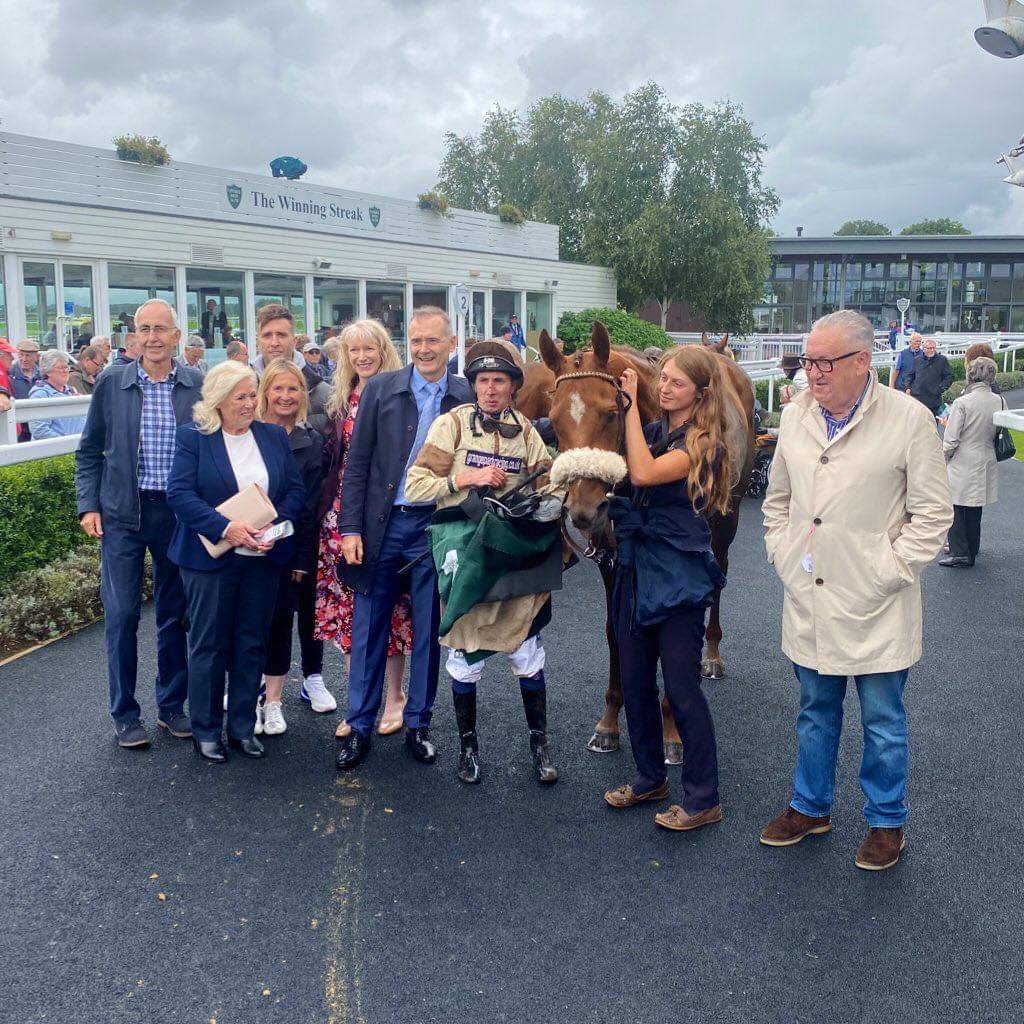 Take a look at our Ruth Carr Racing Virtual Tour.
Thanks to Angela Clark Photography for the making of this video.
Welcome to the Website of Grange Park Racing. It is always our aim to make racehorse ownership possible to suit every pocket.
In the following pages we hope to be able to show you that the "Sport of Kings", as this great sport is commonly known as, can be enjoyed by everybody. Not only that, but racehorse ownership can be affordable, exciting & fun, with racehorse syndicates to suit ever pocket.
GPR prides itself on being able to offer professionally well run syndicates, with the very best level of service & communication. We are also a member of the Racehorse Syndicates Association. This is an organisation that is recognised by the BHA, ROA & NTF.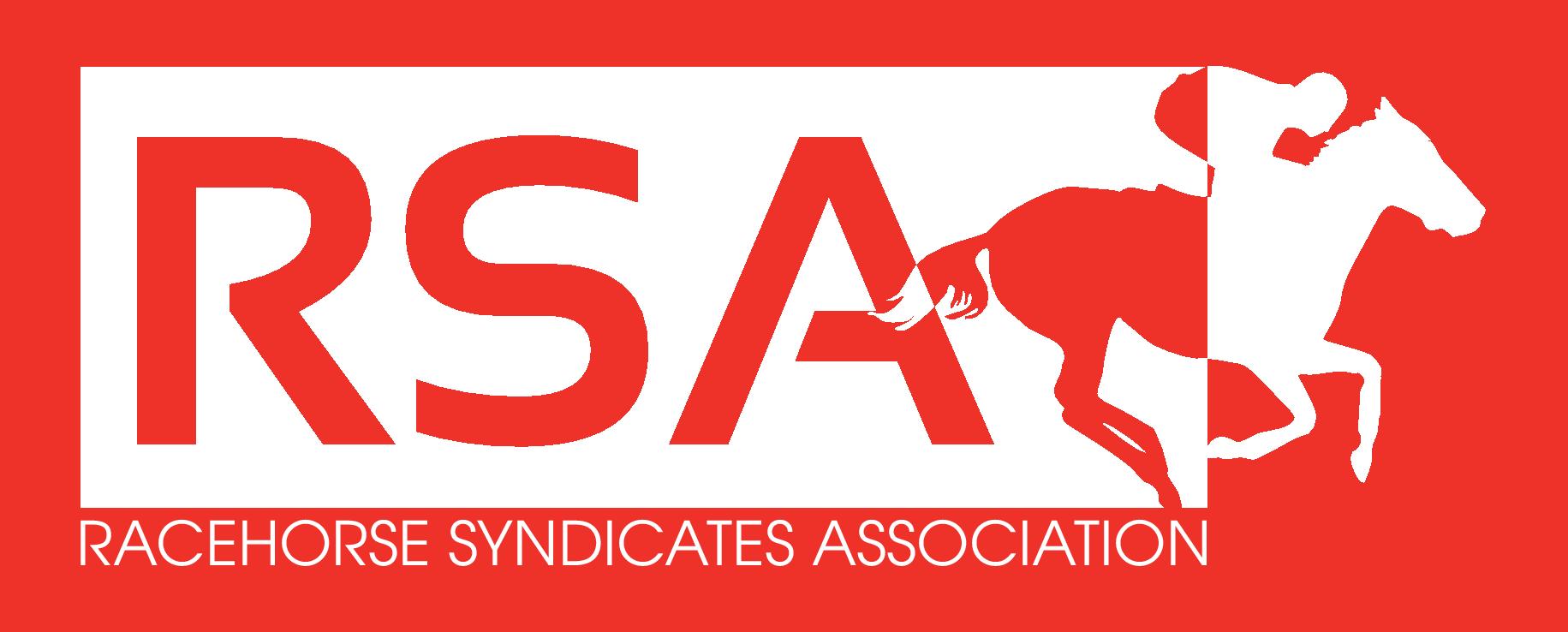 Winning Flat & National Hunt Syndicates
Owner's Badge when your horse runs
Detailed Race Reports with Trainer/Jockey Feedback
Regular Training Reports including photos/videos updates
Monthly Newsletters
News Blog & Website Updates
Organised Stable Visits & Social Events
Excellent Communication
Emails & Texts Concerning Entries & Declarations